Live Chess will change the way people enjoy Chess!! DreamOnline proudly presents a revolutionary chess iPhone/iPad application and opens a new chapter on the history of the iPhone.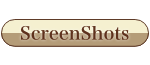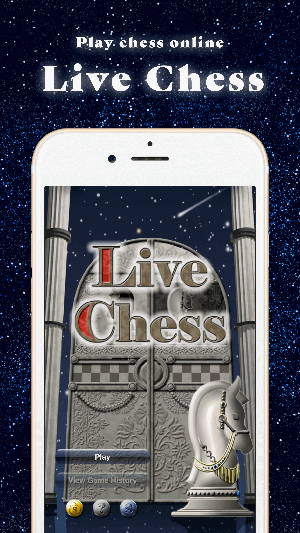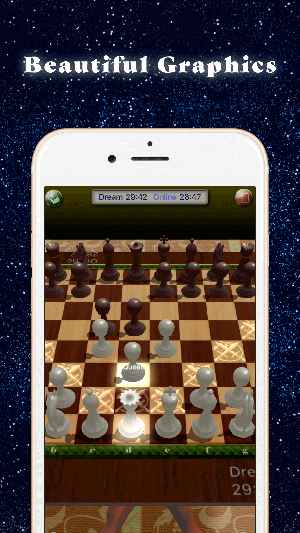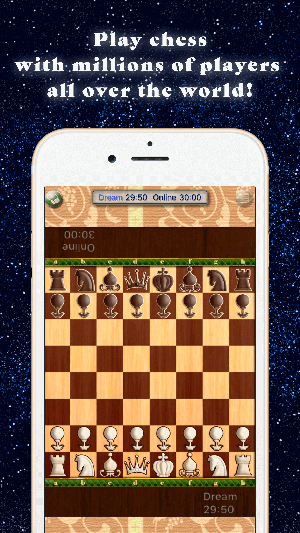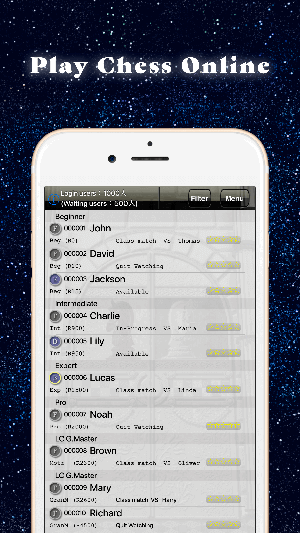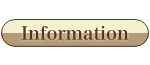 Rating
Your rating is based on your wins and losses. Winning matches increases your rating and losing a match against an opponent will decrease your rating. The following table shows the titles associated with their ratings.

| Title | Rating |
| --- | --- |
| Beginner | 1〜899 |
| Intermediate | 900〜1499 |
| Expert | 1500〜1949 |
| Pro | 1950〜2299 |
| LC Master | 2300~2499 |
| LC G.Master | 2500〜 |

Class
There are 7 possible classes you can belong to. You start at class F and then ascend up the ranks up to the highest rank – S. Your ranking goes up or down depending on your winning rate. You must play a game with a player of the same class as yours to participate in a class match.
| Class | Promotion/Relegation Rule |
| --- | --- |
| F | Starting Rank. You are promoted to E Rank after winning 10 games. |
| E | Promoted to D rank or continue to stay at E rank every 10 games. You cannot drop back down to F rank. |
| D〜A | You will advance to the next class, stay at your current class or drop down to a lower class every 10 games. |
| S | You will stay at rank S or drop down to A Rank every 10 games. |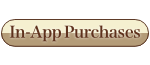 In-App purchases are available from the (money) icon in bottom right corner of the Network Play mode.

Class Match
Enables class matches. Compete against others to improve your rank. Try to get to S class!

Save and View game history
Enables you to save game records which you can review later. Also lets you email the record to your friends (PGN format)

Commentary Chat Room
Watch other players games and join in matches against those players after the matches.

Matchmaking Assistant
Enables matchmaking assistant to automatically find ideally ranked opponents for your level.
[Attention]
You need to redownload in-app purchases when you reinstall Live Chess. Follow the procedure below to restore your in-app purchases again for no additional charge.

1. From the main menu tap the (money) icon from in-app purchase list.
2. Select an in-app purchase
3. A pop-up will display saying "Confirm your in-app purchase"
4. Select Buy
5. Input your Apple ID and Password you used to make your purchase previously
6. Finally, a pop-up will appear saying "You've already purchased this."
7. Tap OK to restore your in-app purchase.


[Important Information]
Your Live Chess ID and Rating are unique to your device and cannot be transferred to another device. Please backup before you restore, as syncing a new device after backup will cause only your rating to be kept.

Also reinstalling Live Chess from the AppStore again after restoration will cause your ID and Rating to be lost. Please be careful.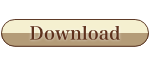 Download for Free on the app store (contains in-app purchases)
Requires iOS 8 or later. Compatible with iPhone, iPad and iPod Touch.

[Contact Us]
support@dreamonline.co.jp